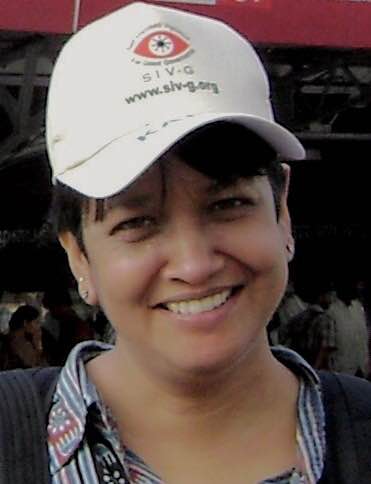 Nima is a freelance artist and basically muralist,she believes that an artist can never be illiterate as no language is required for expression and this is true for the audience also who need not to have any formal knowledge except feelings and love to see the art.
She is associated with SIV-G since beginning and support this noble venture to highlight the menace of corruption and eradicate the same through good governance and ethical practices .
Nima designed the SIV-G logo and e-cards.